FAST turnaround on NEW Body & Fridge packages
FREE 1st Service
EXTRA's we can source any additional feature you require ie: Forward/Reverse Camera's, Mounted Trolleys & Signwriting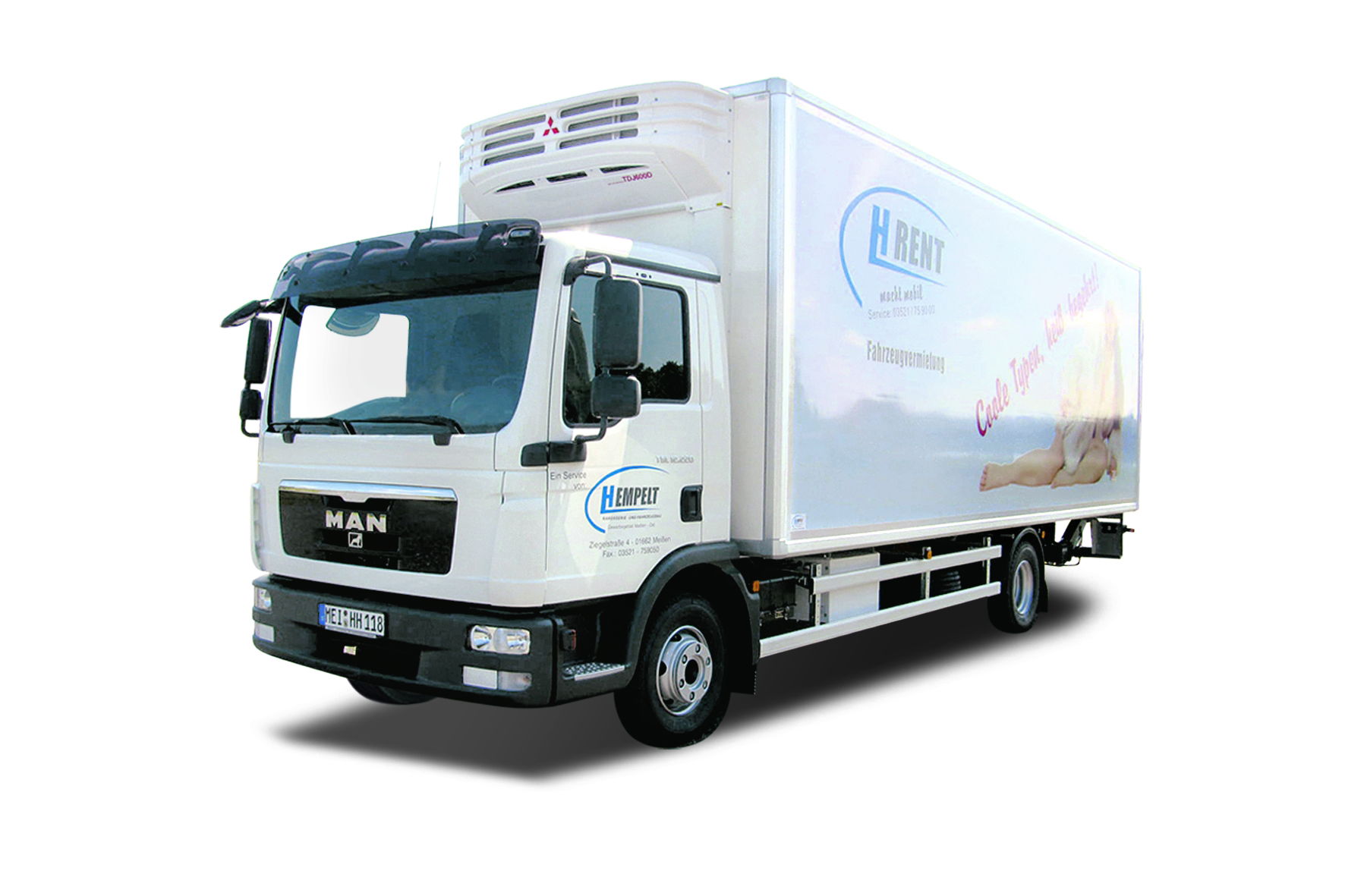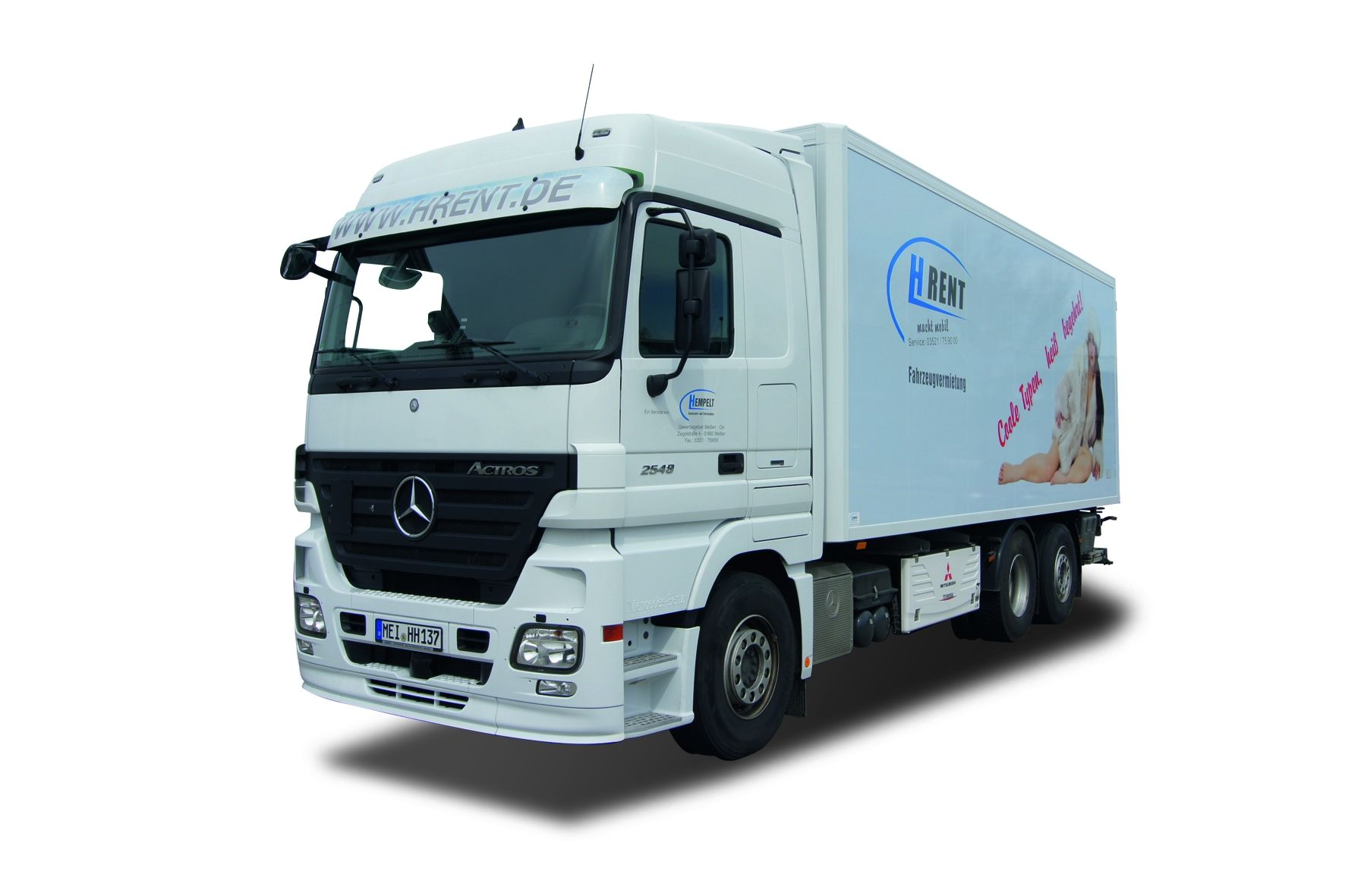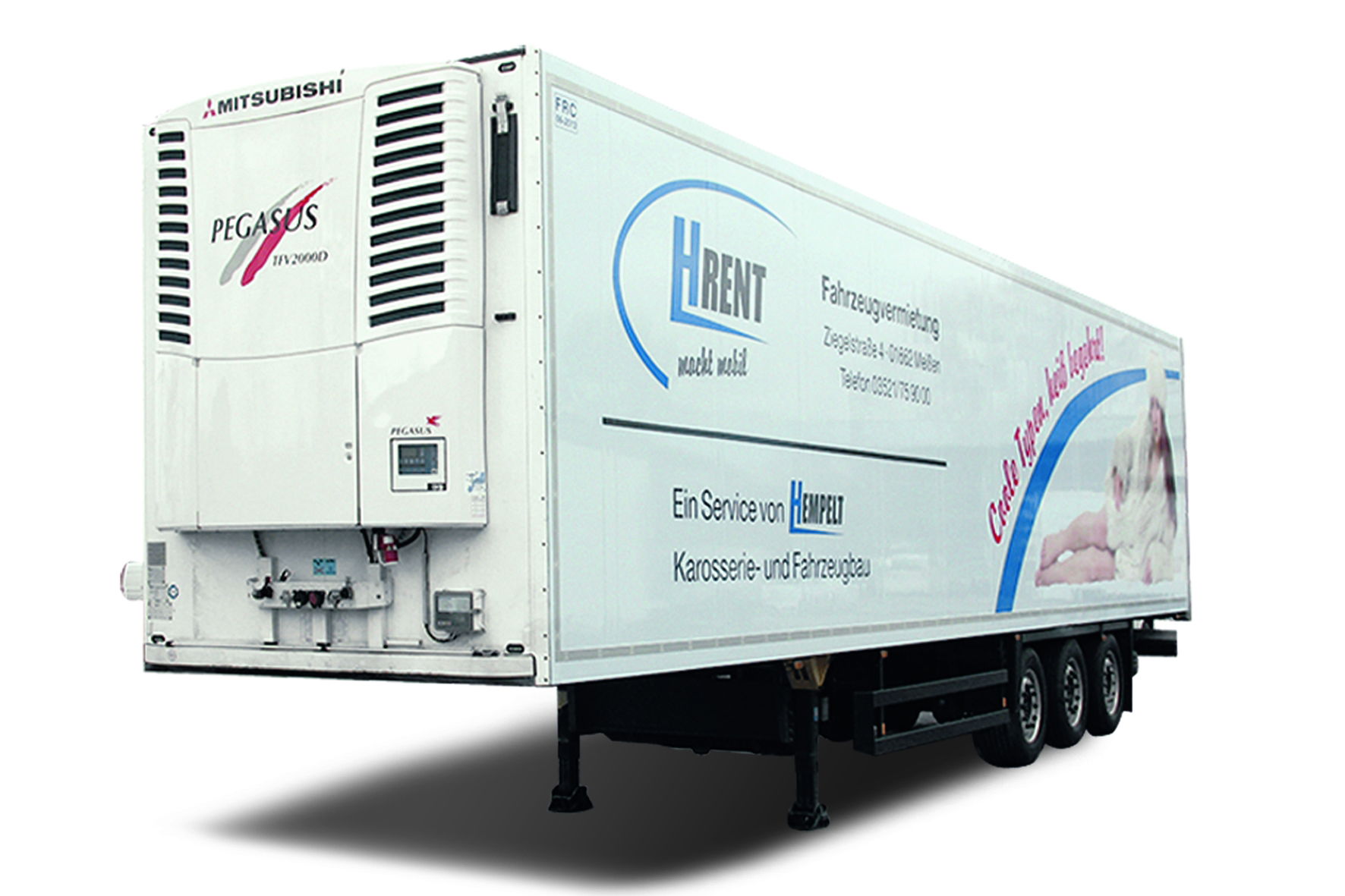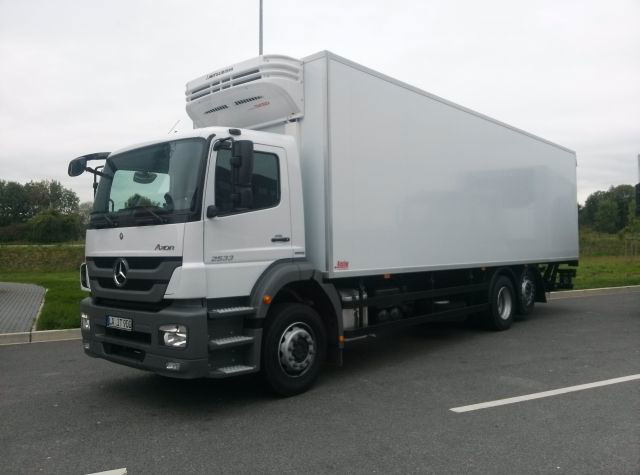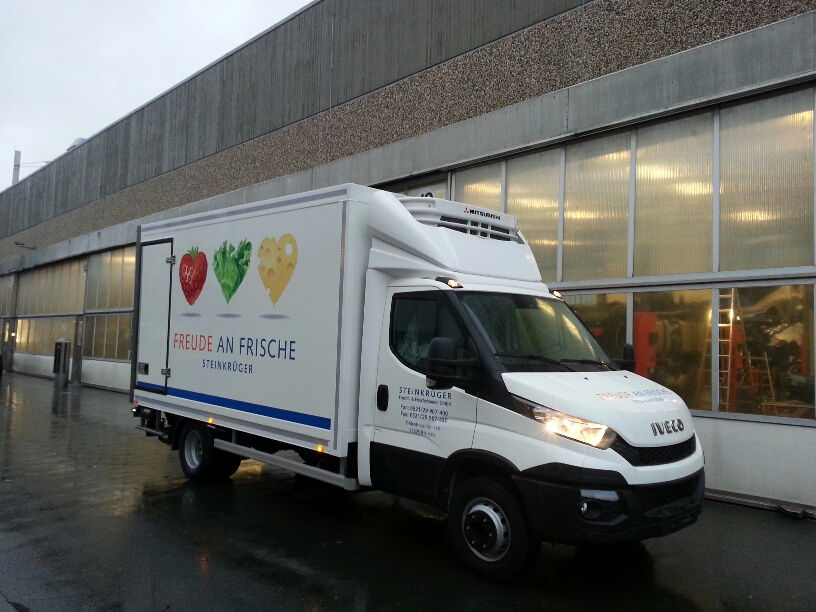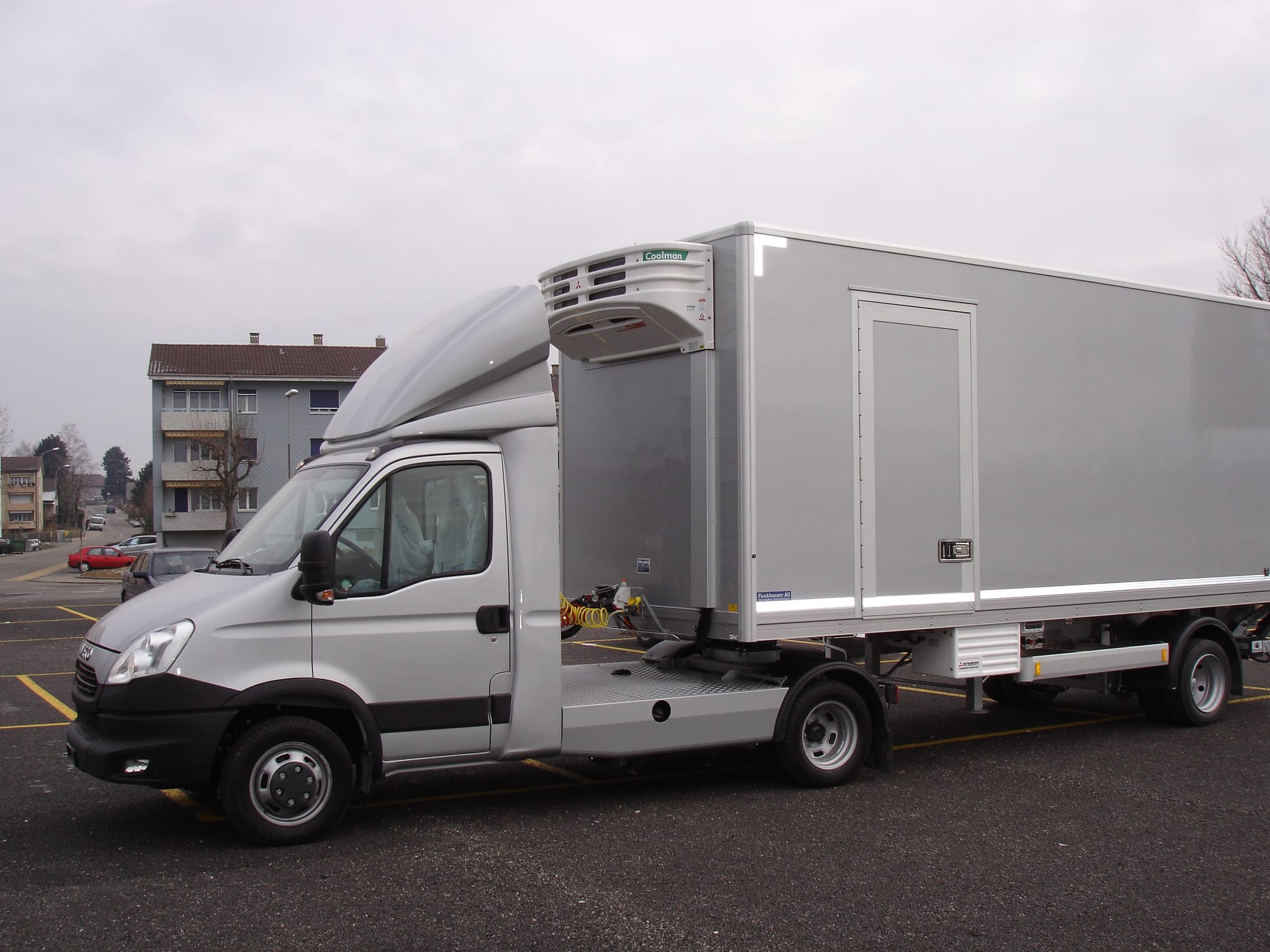 So if you're in the market for a new Refrigeration Body for your vehicle, give us a call for a competitive quote. We are qualified Refrigerant registered technicians for Commercial, Transport, Electrical Automotive & Engineering specialists who can provide local service second to none... even the largest Transport Refrigeration suppliers call us!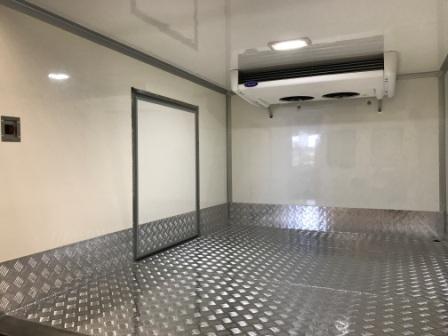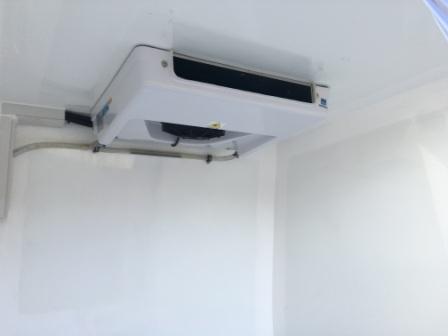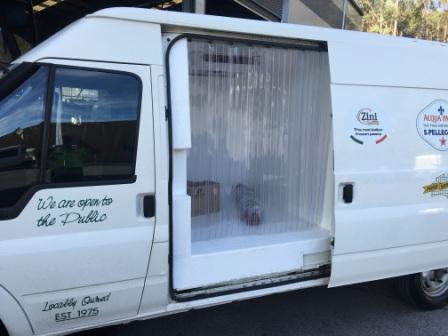 We'll give your new Refrigeration Solution its 1st Service absolutely FREE on us!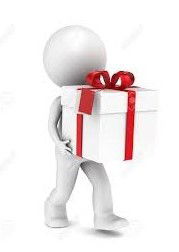 If you'd like additional features to make your vehicle and drivers safe, install a forward/reverse camera.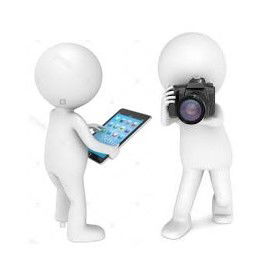 To assist with deliveries add a mounted trolley to the rear of the vehicle.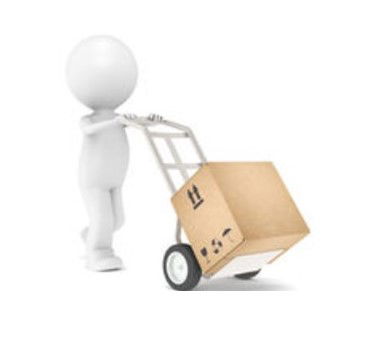 To be able to pre-chill your vehicle in advance or overnight prior to use, you'll need a Standby refrigeration unit. This can be plugged into A/C power in advance of use to ensure your cargo reaches its end destination transported at the correct temperature. We can install accessories to your existing vehicle, and can source the additional feature(s) you would like.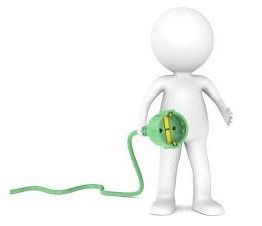 We also have the following services available;
Refrigerated Rental Utes & Trailers (bookings essential)
Calibration Certificates
Fleet Maintenance