SERVICE / REPAIRS
Book into our Service Centre online under our Bookings tab.
Alternatively call our team on ph: (07) 5532 3571 to book in your Service or Repair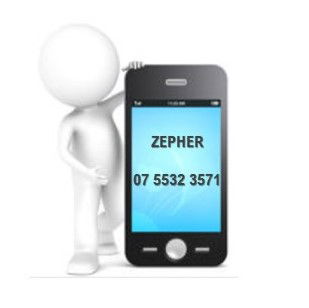 FLEET MAINTENANCE SERVICING
Speak to one of our team about our Fleet Maintenance Servicing Packages tailored to your specific business needs with a Service Schedule with the added back up of Break-down Service support at your fingertips.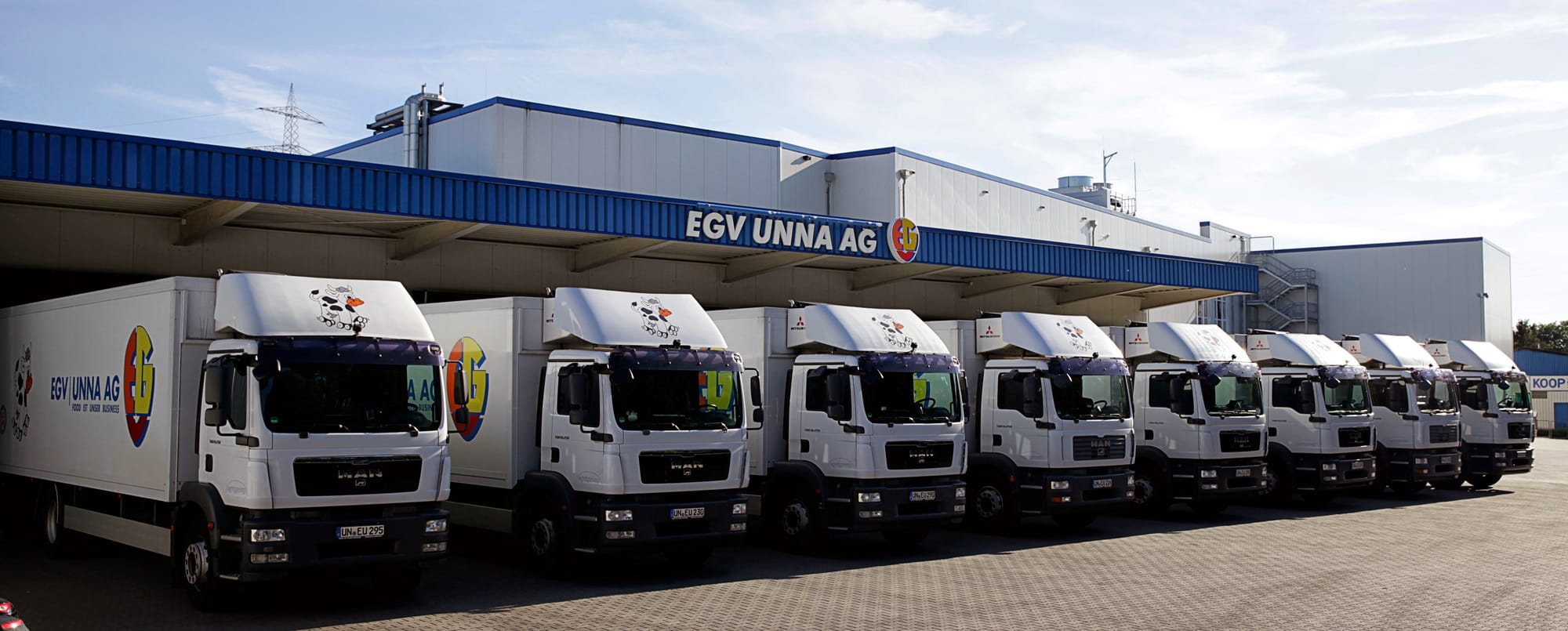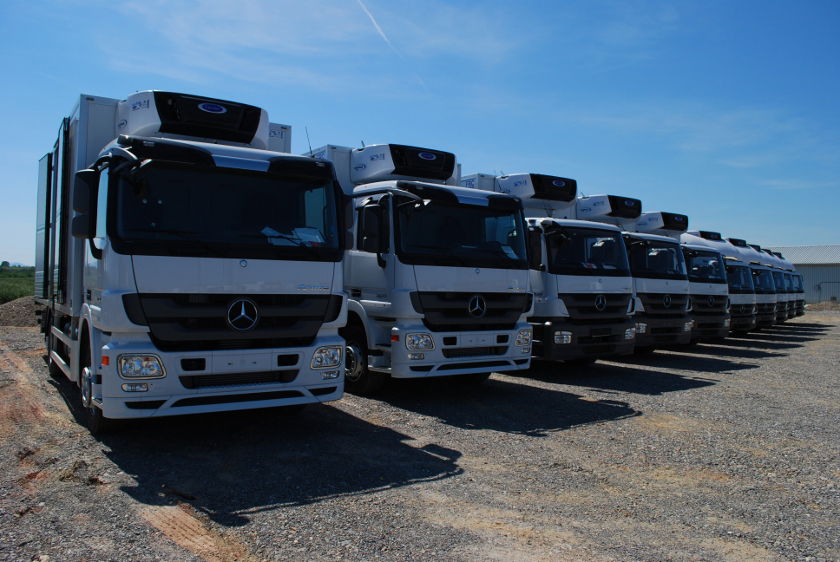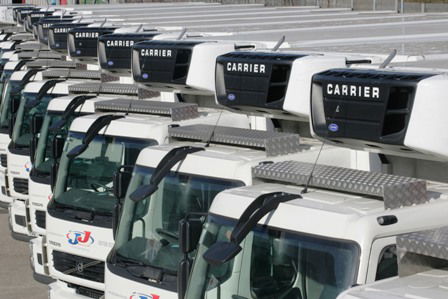 We offer;
Fixed Fleet Pricing
Courtesy Service Reminders
On-Site Services for all 3, 6 & 9mth Servicing
Fixed Discount on procured parts
Quick Checks for Interim Services (3, 9mth Services)
24/7 Break-down Service
Service Level Agreements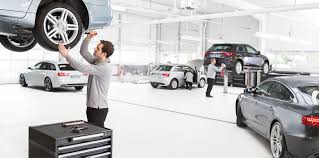 If your Fleet works around the clock, we are available 24hours a day / 7days a week / 365 days a year.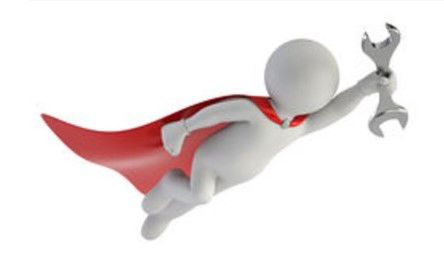 One of our technicians will come to your site or to the breakdown location of your vehicle and provide a diagnosis and or immediate repair to get your vehicle back on the road.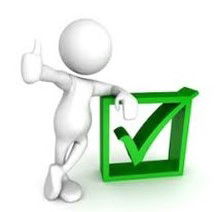 Calibration Certificates
We provide the calibration certificates for your vehicle regulated by HACCP Australia http://www.haccp.com.au

The purpose of HACCP Australia is to identify and manage hazards, reducing the risks of food contamination events through the development, implementation and ongoing operation of comprehensive, HACCP based Food Safety Programmes. These programmes are tailored to the particular needs of each individual and group enterprise.
Suppliers to the food industry can have their products endorsed as food safe under HACCP Australia guidelines, providing a strong marketing platform to the food safety conscious sector of the industry.
If your refrigeration unit is not operating within the safety guidelines of HACCP fines and penalties may be imposed, and at worse Food Safe endorsements revoked affecting your fleet and ultimately your business.