24 hour BREAK-DOWN SERVICE

Around the clock Break-down Service to keep you on the road.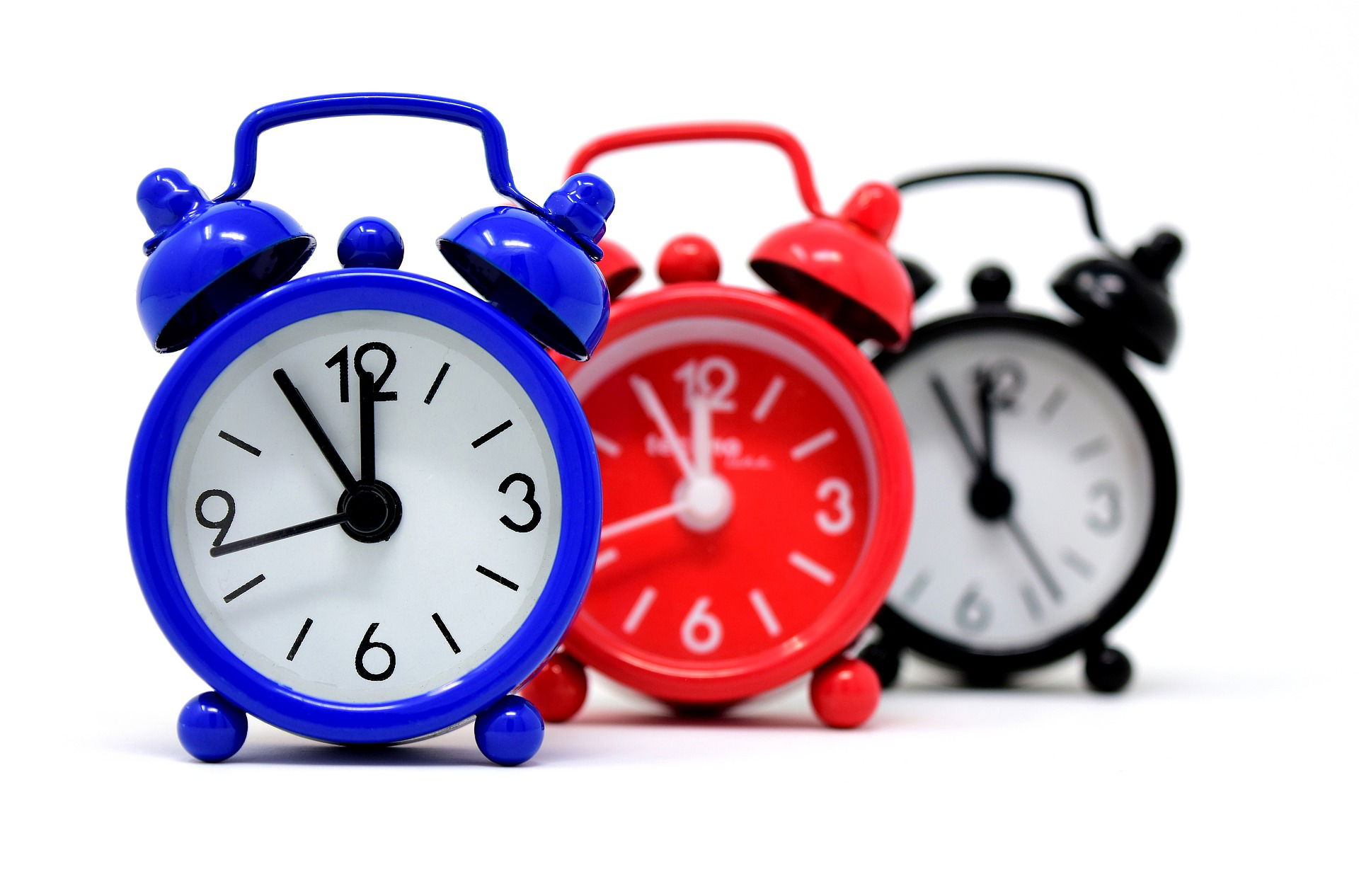 We can attend to your breakdown in our service centre if you are able to get it to us, or anywhere on-site in a safe place off the road for our technicians to carry out your repair. When you call us we need to know the type of vehicle and refrigeration unit you have. The more information the better, for us to diagnose and repair your vehicle. In some cases you may need parts to complete the repair.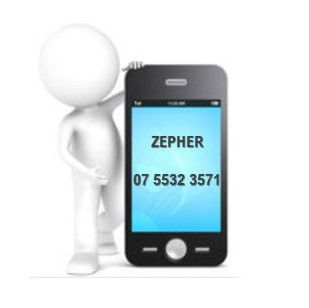 We'll ensure you get your vehicle back to base, order in any parts we don't have, and give you an estimation on the repair costs in case approval needs to be sought from a Lease company or Fleet Manager.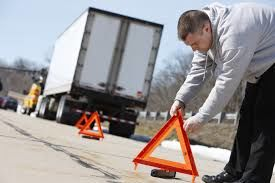 We are dealers for the major suppliers throughout Australia, and eager to look into any refrigeration upon request. Once a trading account has been established and indemnity provided, we can provide Fixed Price Servicing for your fleet and put you into our Service Schedule, providing courtesy reminders when a vehicles service is due to make your job stress free and easy.
We also offer the added value of "On-site" servicing for all Fleet Customers as we are able to carry out interim services (3, 6 & 9 month services) on-site depending on the hours or servicing specifications of your refrigeration unit. All major 12 month services need to come into our service centre (unless your business can provide a designated "Worksafe" approved area that's compliant to Australian Engineering standards to ensure our technicians are in a safe environment and adequately covered for public liability in the case of an incident, accident or emergency).
Servicing ALL Major Refrigeration Units